In the beginning was a dream, to create a beautiful car....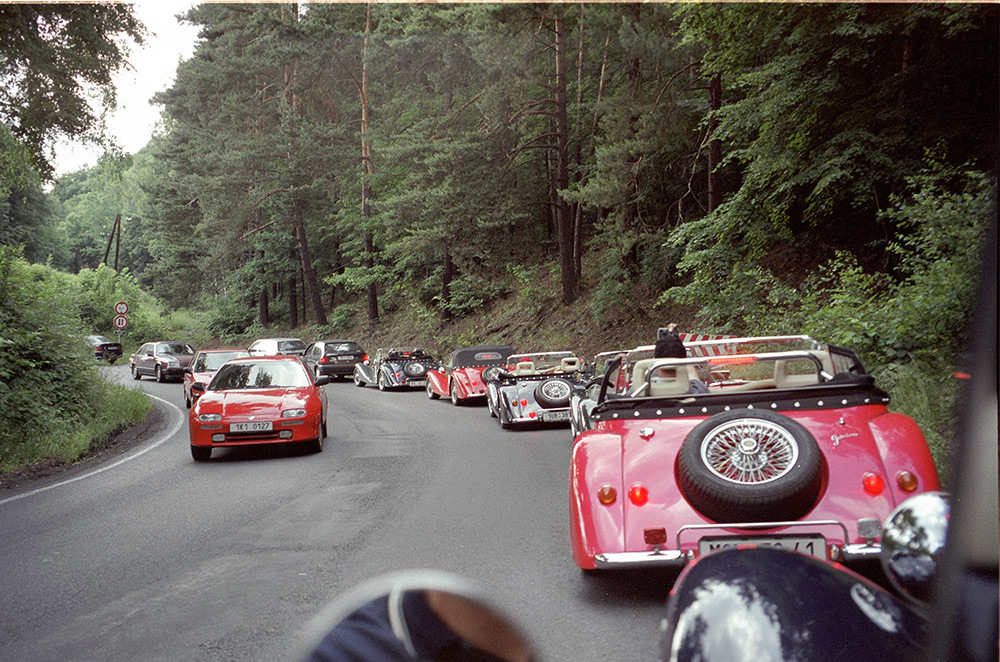 And so, in 1996, the Gordon Roadster was born.
We want to share with you the fascinating history of the company behind the production of the iconic car - the Gordon Roadster! This car has gone through several development phases that are worth mentioning. 🌟
The first batch of the Gordon Roadster began production in 1996. The first car was a prototype that laid the foundation for the brand's future successes. This series ended in 2002, and a total of 16 cars were produced during that time. 🚘
The cars of the first Gordon Roadster series used the Ford Zetec-E 1.8 16V, 96 kW (130 HP) 4-cylinder engine. This power unit met the Euro 2 emission standard.
The second series started in 2007 and lasted until 2009. During this time only 3 cars were produced, which further increased their exclusivity and prestige. 🌟
The second series Gordon Roadster 3.0 V6 cars were equipped with the Ford Duratec-ST 3.0 V6 6-cylinder engine, 166 kW (226 HP). This power unit met the Euro 4 emission standard with reserve, and the measured emissions still meet the Euro 6 emission standard today.
In 2010, in cooperation with the University of West Bohemia in Pilsen, we developed an electric lightweight version of the Gordon Roadster, designated EHR 10 (Electric hot rod). In September of the same year the joint design team with this car won the 1st place in the competition for the most interesting Czech electric car prototype. In driving tests this prototype repeatedly managed to travel a distance of 230 km on a single battery charge.
The third series got underway in 2021 with the production of the homologation car. In 2022, 2 cars were produced and in 2023, 3 cars are currently in production. By the end of 2023, another 10 cars can be produced!

Would you like to become the owner of one of these unique cars? Feel free to get your very own Gordon! This exclusive car is sure to impress you with its design, performance and uniqueness.