In the beginning was a dream, to create a beautiful car....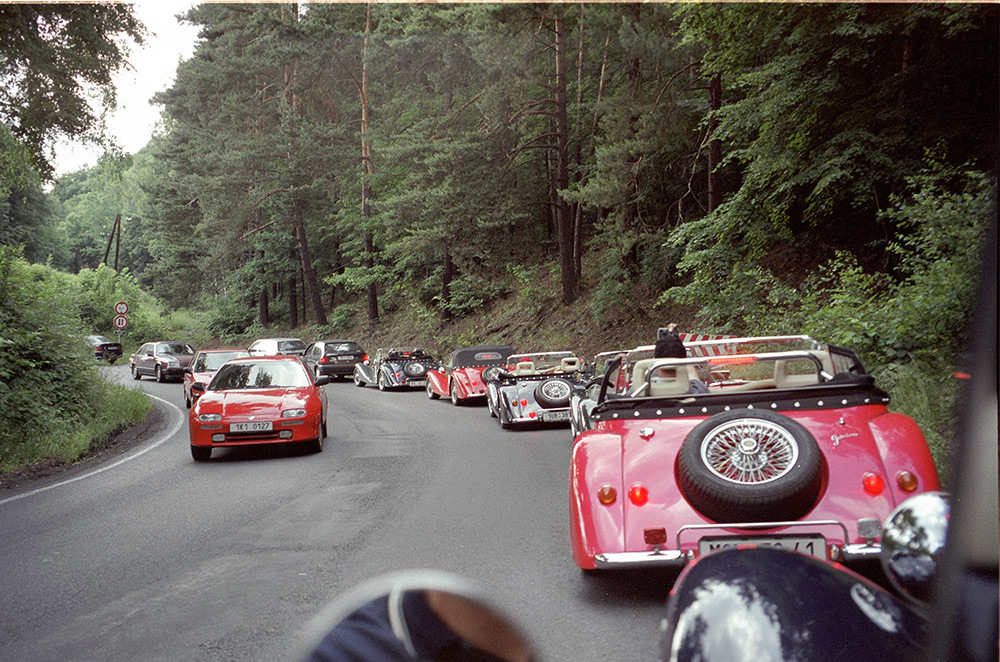 And so, in 1997, the Gordon Roadster was born.
The first series Gordon Roadster cars used a Ford Zetec-E 1.8 16V, 96 kW (130 HP) 4-cylinder engine. This power unit met the Euro 2 emissions standard.
The second series Gordon Roadster 3.0 V6 cars were equipped with a Ford Duratec-ST 3.0 V6 6-cylinder engine, 166 kW (226 HP). This power unit met the Euro 4 emission standard with a margin of safety and the measured emissions still meet the Euro 6 emission standard today.
In 2010, in cooperation with the University of West Bohemia in Pilsen, we developed an electric lightweight version of the Gordon Roadster, designated EHR 10 (Electric hot rod). In September of the same year the joint design team with this car won the 1st place in the competition for the most interesting Czech electric car prototype. In driving tests this prototype repeatedly managed to travel a distance of 230 km on a single battery charge.
In 2021, the third series of the Gordon Roadster was born ...